La T'Anières
Educational management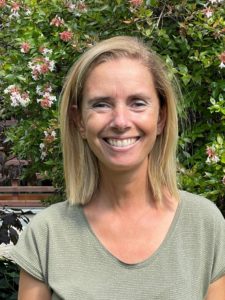 Lead teacher
Ms. Fabienne Guerineau : 022 751 15 79

Lead teacher
Ms. Bettex Cindy : 022 751 15 79
If the above contacts are unavailable, please contact
Ms. Christiane Pétremand, early childhood responsible for the commune d'Anières, on 079 474 63 12.
Administration
Administrative procedures
servicefamille management Sàrl handles administration for the La T'Anières daycare centre.
For all questions concerning registration, administrative procedures, admission contracts, billing etc., parents can contact the childcare assistance team at servicefamille management Sàrl directly on
026 552 11 34.
Contact administration of la T'Anières, handled by servicefamille management Sàrl